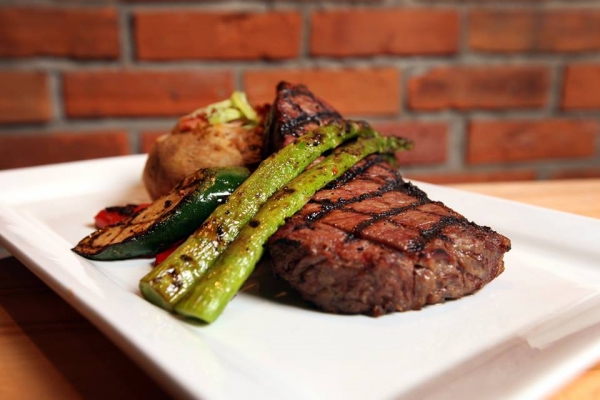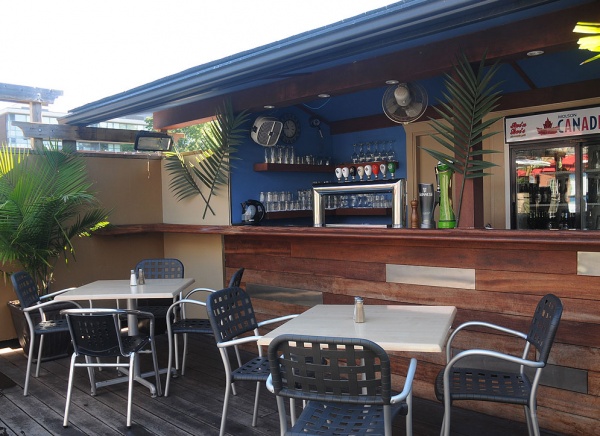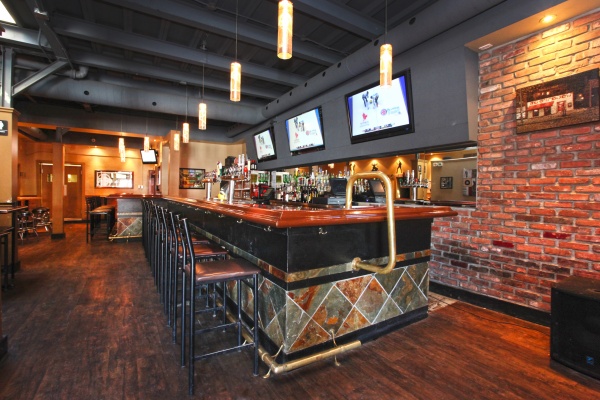 Welcome to Roc'n Doc's
We are so happy to welcome you back on our patio for table service this FRIDAY June 26th at 12PM!!
With this exciting news comes some significant responsibility.
To keep everyone happy and healthy, we have implemented new protocols in order to fulfill our commitment to your safety and that of our staff.
Upon arrival you will be checked in with a host or hostess and asked for your name and phone number, as required by the health department.
Patio hours as of now are from 12pm to 9pm; service is offered on our patio ONLY at 50% capacity- we are accepting WALK-INS ONLY at this time. We are also staggering seating times at 90 minutes per table in order to safely accommodate as many guests as possible.

Now that Peel Region has entered stage 3 of re-opening, we welcome our guests back to enjoy dining indoors. Indoor dining will be availabe Thursday-Sunday from 4 pm - 9 pm.
Inclement weather does not change the protocols, therefore, if it rains in most cases we cannot move service indoors. Instead, we will provide you with takeaway boxes to enjoy the rest of your meal at home.
At this time, masks are optional for our guests as well as our servers. However, as our guests, if you feel more comfortable with us wearing one please do not hesitate to let us know as we have disposable masks available for all of our team members.
Please be patient with us as we acclimate to these new protocols as this is a learning process for all of us.
See you Friday!
Sincerely,
your Roc'n Doc's family.


Roc'n Doc's brings live music to Mississauga in a comfortable restaurant setting with fun, pub-style food.
Famous for burgers, wings, pasta and ribs, the menu also boasts salads, sandwiches and tasty mains. Catch a band, grab a bite, hang out and have a good time. Open for lunch, dinner and brunch. Menu specials are available 7 days a week.
---
Operating Hours
Hours may change during holidays or special occasions. Please contact the establishment for specific information.
Monday

:

CLOSED
Tuesday

:

11:00am - 8:00pm
Wednesday

:

11:00am - 8:00pm
Thursday

:

11:00am - 8:00pm
Friday

:

11:00am - 8:00pm
Saturday

:

11:00am - 8:00pm
Sunday

:

11:00am - 8:00pm
Join Our VIP List

Today's Specials
Saturday is Grade AAA Steak Night!
Seared to perfection, the Roc's Grade AAA Steak is cooked the way you love it with your choice of sides, so there is no need to fire up the BBQ, come on in and let us do the cooking! Some conditions apply.