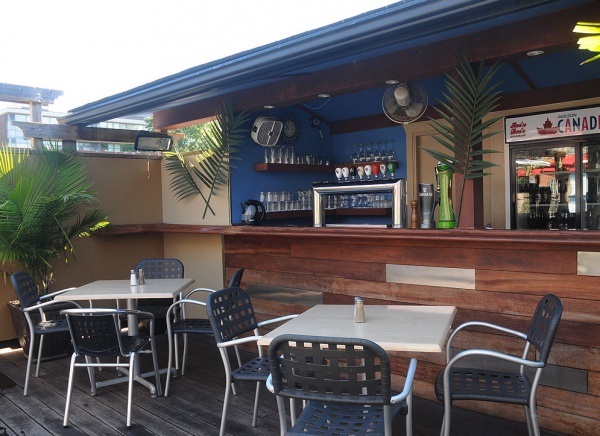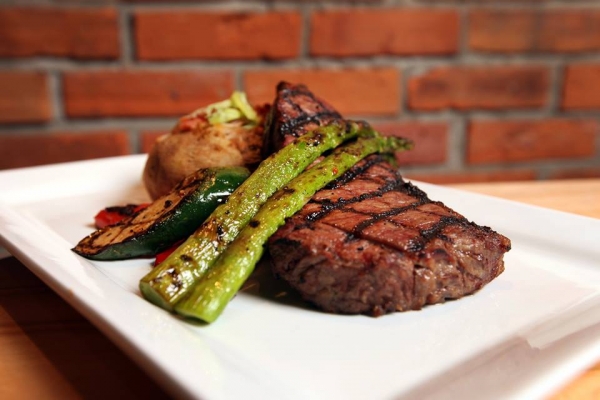 Welcome to Roc'n Doc's
Roc'n Doc's brings live music to Mississauga in a comfortable restaurant setting with fun, pub-style food.
Famous for burgers, wings, pasta and ribs, the menu also boasts salads, sandwiches and tasty mains. Catch a band, grab a bite, hang out and have a good time. Open for lunch, dinner and brunch. Menu specials are available 7 days a week.
---
Operating Hours
Hours may change during holidays or special occasions. Please contact the establishment for specific information.
Monday

:

11:00am - 1:00am
Tuesday

:

11:00am - 1:00am
Wednesday

:

11:00am - 1:00am
Thursday

:

11:00am - 1:00am
Friday

:

11:00am - 2:00am
Saturday

:

11:00am - 2:00am
Sunday

:

11:00am - 2:00am
Join Our VIP List

Featured Event
Live Music at Roc'N'Docs 6 Nights A week + 3 Matinees Tuesday, July 3, 2018 The Live Music Calendar
Saturday September 1 - 4:00PM - David Leask
10:00PM - Standard Transmission
Sunday Sep 2.- 4:30PM - Chuck Jackson & The All Star Band
Tuesday Sep 4 -8:00PM - NICK RENDEIRO
WEDNESDAY Sep 5 - 8:00PM - THE DEDBEATS
THURSDAY Sep 6 - 9:00 - Freedom Train
Friday September 7- Jesse Luciani - Jack De Keyzer
Saturday September 8 -
12:00PM - (Street Shuffle) The Blues Bros & The Blues Mobile
4:00PM - Maria Aurigema
10:00PM - God Boogie featuring Jerome Godboo
Sunday Sep 9 - 3:00 PM - The Focklers
8:00 PM - Southside Superjam - Official Southside Shuffle After
Party
Today's Specials
Tuesday is Port Credit's famous Roc's Burger for only $10, all day! A perfectly grilled hamburger with hot and tasty fries. This is the best deal in Mississauaga! Some conditions apply.